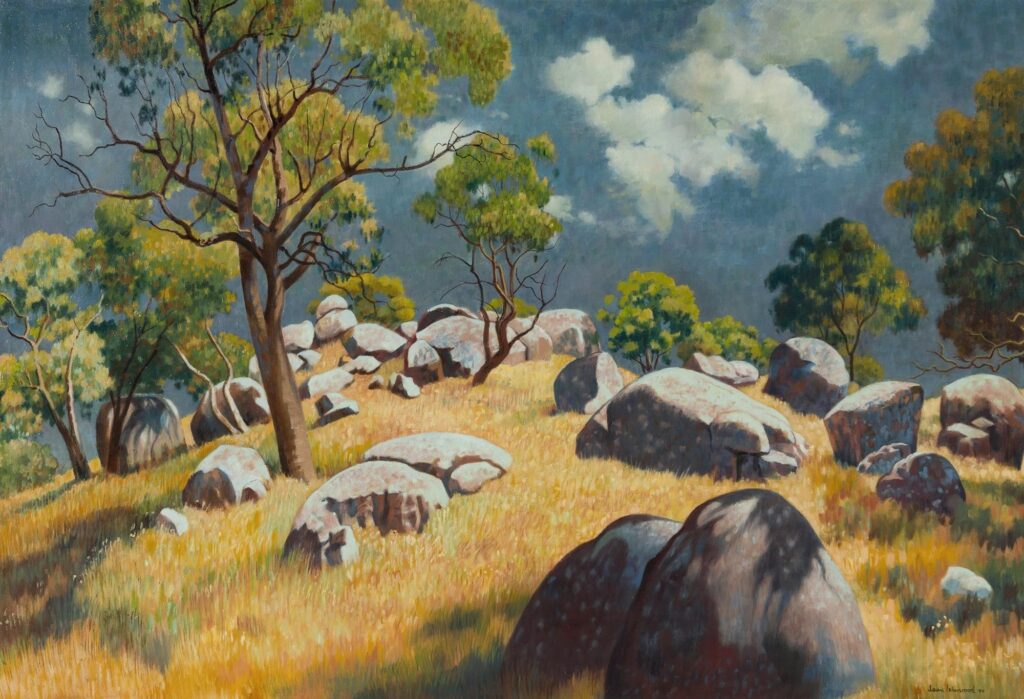 The four simple rules to run an efficient meeting.
The Problem is communicated in advance and understood by all parties
The Exit Condition is clearly stated
Is Time Limited and starts on time
The Actionable Tasks are recorded, when they will be done, and who they will be communicated to.
When the meeting's Exit Condition is satisfied, the meeting is over and tasks are allotted and recorded with clear timelines and points of contact. If the meeting goes over time, the meeting is over.
The meeting is run by someone who is accountable, the job of this person is to obtain consensus of the parties when the Exit Condition has been met and act as the point of contact for any follow up tasks.
The person running the meeting does any background research and communicates that research to all attendees in advance. Any attendee not familiar with the research before the meeting, or who arrives late, is asked to leave.
If it is determined during the meeting that something is unknown and/or needs more research, those tasks are handed out and the meeting is over and reconvened at a later date. The next meeting date is scheduled during the meeting.